Having trouble viewing the email below?
Click here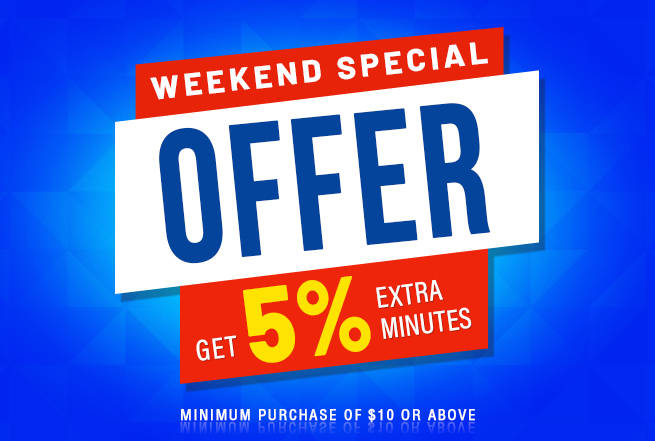 2YK.com reserves the right to cancel this sale at any time. For more details visit
www.2YK.com,
or contact Customer Service at
info@2YK.com.
Rates are subject to change anytime without notice. Not responsible for typographic mistakes. Calls to wireless receivers may be at higher rates.
Copyright © 2015-2021 2YK All Right Reserved